I'm keen to help you with your projects.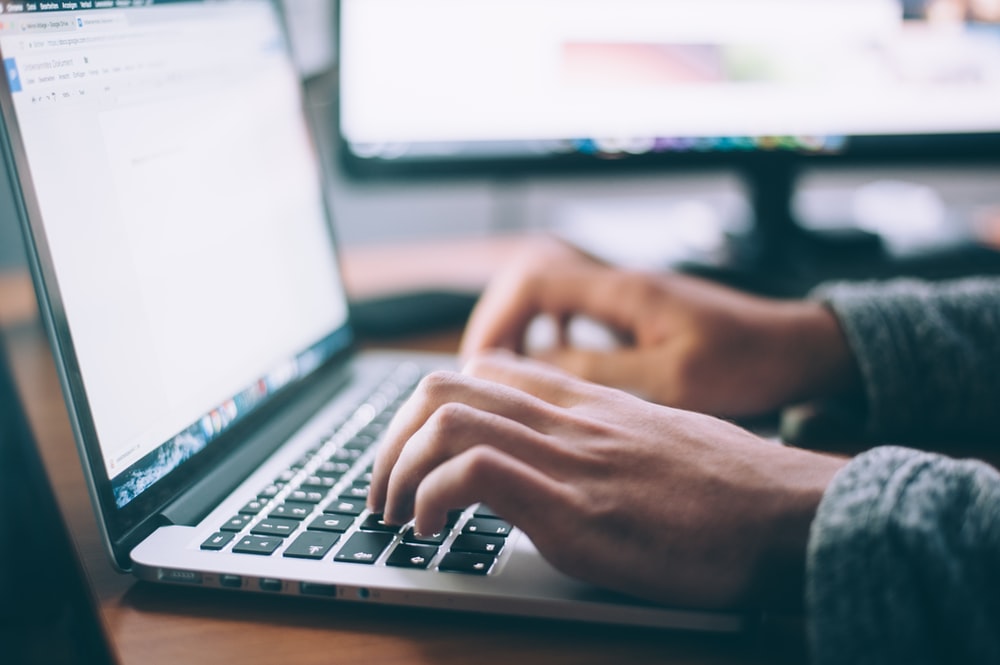 Content Management System's (CMS)
Administration, configuration and troubleshooting.
Installation & configuration of themes, plugins for WordPress
WordPress installation and troubleshooting.
Experienced in several PHP/MySQL CMS's, including Drupal
Willing to learn new/bleeding-edge CMS technology as needed
Web & Social Media Administration
Content management, deployment and interaction.
Management of social media platforms, including content deployment, socialization, analytics reporting and strategy recommendations.
Experienced in how to grow platforms and respond to critical posts, through my years of customer service and technical support.
Willing to take the time to help grow a relationship with your audience.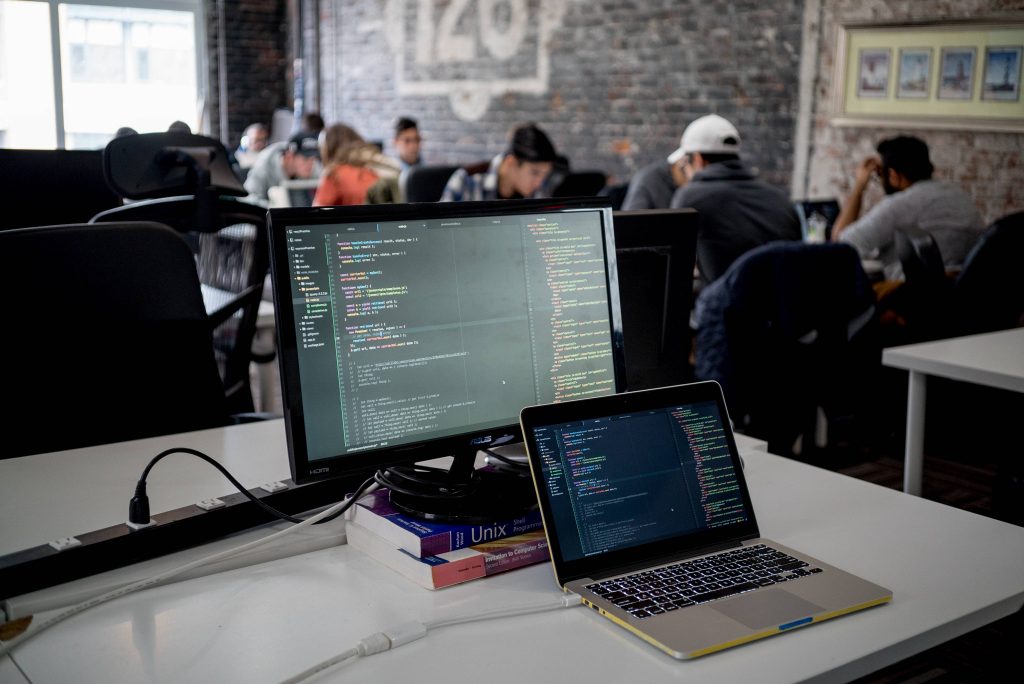 Self-Teaching (In Progress)
Always looking for an opportunity, including apprenticeship/junior opportunities with opportunities to continue to learn.
Currently taking web-courses to develop skills as a Full Stack Developer.
Curious about data science, data driven decision making and data reporting, including how marginalized communities may be affected.
Constantly finding new technology to research.